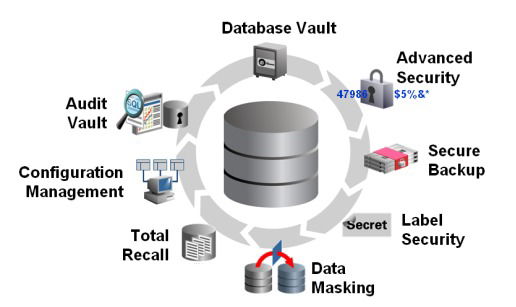 Security Implementation
The data security is a dynamic process within the organizations. The information security should be understood as a ongoing process task of the information system. The Oracle manufacturer provides the most advanced technology to protect information wherever it resides: the Database.
Learn More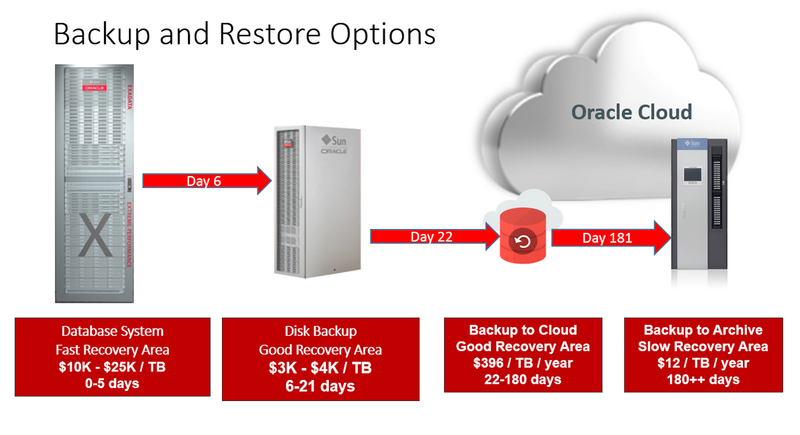 Backup Implementation and Disaster & Recovery Implementation
In Business Continuity stages Disaster Recovery strategies require careful analysis of issues related to Data Management. Having a contingency site is not enough to guarantee the Continuity, and often the inherent times in a database Restore prevent compliance with the standards required in these situations.
Learn More